PRECIOUS K9'S DOG TRAINING CERTIFICATIONS
Missouri's Best Dog Training Facility in the Springfield Area
When Should Dog Training Begin?
First impressions are important with humans, but imagine what they are like for a dog. They are taken from familiar surroundings and placed in a whole new experience where they don't know the language or the rules. Sometimes they are transitioning from a place with no dogs to home with multiple dogs. Sometimes they have to learn quickly about children and how they move and make loud noises.
You never know what a dog has encountered in it's life, so you want to slowly introduce it to all of it's new surroundings without causing some sort of emotional trauma.
While all this can be overwhelming, it's also import to begin teaching positive behaviors immediately! Starting at square one and teaching your new dog to be calm in all circumstances can be priceless. The fewer times they practice the wrong behavior, the fewer times they will need to practice the right one, in order for it to become muscle memory. If we always sit for a food dish…then we ALWAYS sit for a food dish. It can also decrease any anxiety when you give them positive structure.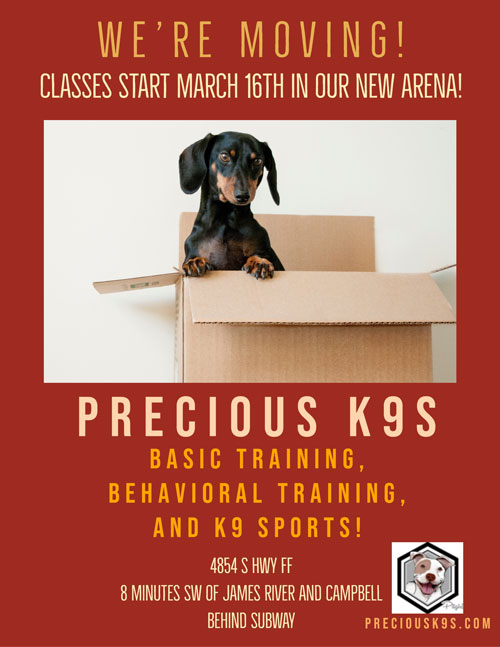 [et_pb_dp_oc_custom_fw show_control="off" auto_width="on" lazy_load="on" slide_speed="3500″ number_thumb="4″ _builder_version="3.20.1″ _i="0″ _address="8.0″ /]